About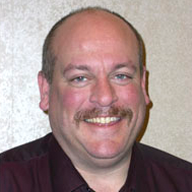 Kenneth Henry, CKD, CBD
Ken has been a premier designer for Alspaugh Kitchen & Bath since 1986. His art and architecture education coupled with his work experience has allowed Ken to express his creativity through his high-end kitchen and bath designs. Attention to detail and exceptional organization qualities are Ken's leading attributes to the company and to the many clients he has served.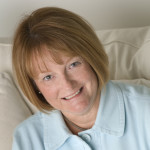 Deborah Jacobs, CKD, CBD
Debbie has been designing custom kitchens and bathrooms for over 25 years. Her former achievements of a Fine Arts degree and additional drafting training have contributed to her success in providing the customers of Alspaugh Kitchen & Bath sixteen years of professional design and customer satisfaction. Debbie has also been an active member of the National Kitchen and Bath Association (NKBA) where she served as an officer.
Christine Powers, B.A. Interior Design
For twelve years Chris has worked as a designer for Alspaugh Kitchen & Bath with the goal of creating highly functional, beautiful spaces based upon her clients' personal needs. She brings her educational background in interior design to the kitchen and bath industry, providing a valuable and comprehensive perspective. Chris' passion for design drives her to explore current trends, keeping abreast of the latest innovations to educate and inspire her. Chris builds relationships with her clients, providing excellent customer service from the initial design process through installation.